ABOUT ME
Op. Dr. Cemal Hacı
He graduated from Istanbul University, Faculty of Medicine in 2011. Between the years of 2011 and 2016, he received career education at Haseki Training and Research Hospital at the Clinic of Ear, Nose, Throat, Head and Neck Surgery.
COMMENTS
What do my patients think about these operations?
The positive feedback I have received from hundreds of my patients makes me so happy!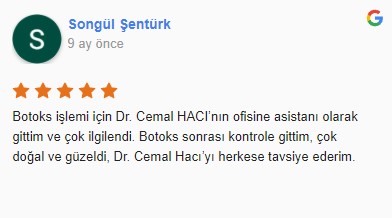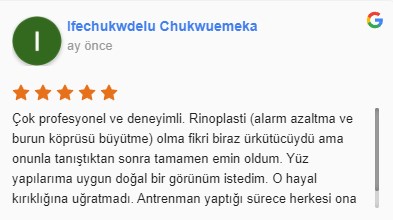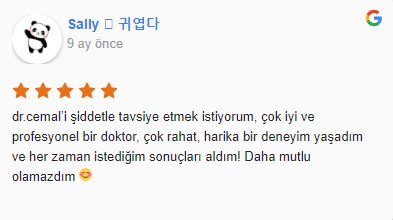 CONTACT
Learn More
Contact Us!